Search Engine Optimization (SEO)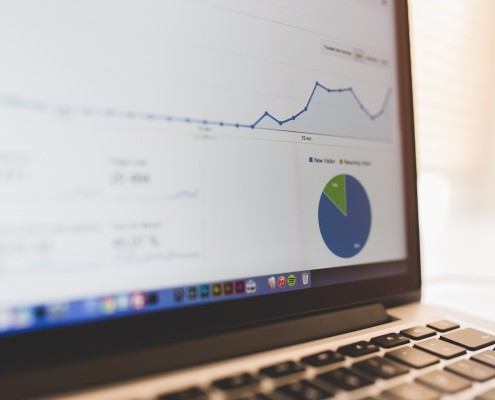 Lost in the Net? We'll Get you Found.
It's important to have a nice-looking website, but many companies underestimate the importance of properly optimizing their pages for search engines. Your positioning on search engines such as Google and Bing is an essential component of any online marketing strategy. A properly-optimized website will increase traffic, client interaction, and sales.
We will take you to the top using the following strategies:
Conduct a competitive analysis to create an effective plan for getting you on page 1
Analyze your content with respect to target audience
Develop valuable content for viewers
Optimize content using target keywords